Kush Bottles Rises on Report
Wednesday, November 29, 2017
Share this article: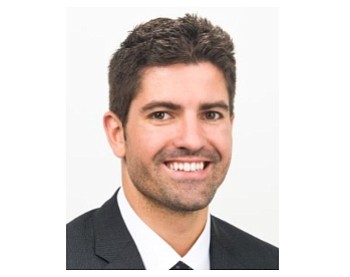 Shares of Kush Bottles Inc. (OTC: KSHB) rose 6.3% to $2.97 today after the Santa Ana-based supplier of cannabis paraphernalia reported annual and quarterly revenue that topped an analyst's forecast.
The shares have climbed about 62% in the past month to a $174 million market cap.
The company reported revenue of $18.8 million for the fiscal year ended Aug. 31, up from $8.22 million in fiscal 2016. The revenue topped the July forecast of $17.8 million by Cowen and Company analyst Viven Azer, the only analyst covering the company. That $1 million beat occurred in the fourth quarter when the company on its conference call reported $8.6 million, topping the $7.6 million expected by Azer.
The company attributed the revenue growth to the legalization of marijuana last summer in Nevada and an acquisition last May that permitted it to enter the fast-growing vaporizer market that helps users hide the smell of marijuana. Kush Bottles is also hoping to get a boost from California's legalization scheduled for Jan. 1.
"When adult use sales in Nevada commenced in July 2017, we experienced a ramp in demand for our products," Chief Executive Nick Kovacevich said in a statement. "With California adult-use sales expected to start in early 2018, we are poised for potentially even more rapid growth and a significant scaling in our business."
Kush said it had "strong fourth quarter results." It didn't actually report fourth-quarter revenue and profit in its quarterly statement.

The company reported net income of $69,464 for fiscal 2017, down from $71,739 a year earlier. The biggest reason for the profit decline was the company paid $219,082 in taxes, up from zero in fiscal 2016.
Kush, founded in 2010, is named after a particular strain of marijuana known in the industry for its potency. The company, which sells hundreds of legal products to the industry, is best known for supplying marijuana-storing bottles that adhere to consumer safety regulations.