RxSight Gets FDA OK
Friday, November 24, 2017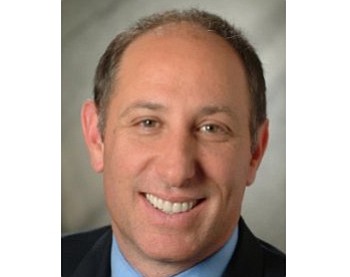 RxSight Inc. received Food and Drug Administration approval for its Light Adjustable Lens technology. The Aliso Viejo-based ophthalmic company said its device is the "first and only FDA-approved intraocular lens" that allows physicians to apply the patient's prescription directly into the eye's lens.
Current practice after cataracts procedures involves eyeglasses to tweak results of the surgery; the new technology could allow an elective refinement of the surgical results themselves.
Dr. Vance Thompson, an investigator in the phase three study said "implant power is rarely perfected because of the variables of incision healing and the final effective lens position" and RxSight's implant allows that limitation to be addressed.
In cataract surgery, the clouded natural lens is removed and replaced with an artificial intraocular lens. Approximately 27 million cataract surgeries were performed worldwide in 2017, with 4.2 million in the U.S., according to Market Scope.
RxSight "will focus on its post-market study, additional indications, platform improvement and building scalable infrastructure," said Eric Weinberg, chief commercial officer.
FDA approval was based on randomized studies at 17 sites of 600 patients with pre-existing astigmatism.