Sedgwick to Close
Tuesday, November 21, 2017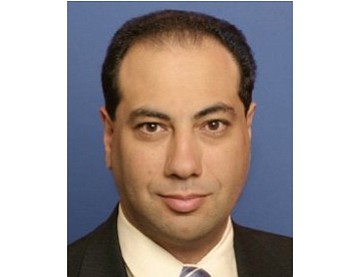 Sedgwick LLP will be closing its offices at the end of December, according to two legal websites.
Sedgwick's Irvine office ranked No. 83 with 10 lawyers on the Business Journal's list in March of the largest law firms in Orange County. A message left for Irvine office managing partner Ralph Guirgis wasn't immediately returned.
Sedgwick, which was formed in 1933 in San Francisco, has been rocked by defections and office closures, according to abovethelaw.com, a part of Breaking Media Inc. The law firm had 302 attorneys as of March, according to the Business Journal's list.
"We have concluded that the best way to allow our lawyers to continue providing great service to our clients is by ceasing operations and moving to other excellent law firms," the firm said in a statement according to abovethelaw.com.
Law360.com, a LexisNexis Company, originally reported the closure.