Five Point's Debt Sees High Demand
Monday, November 20, 2017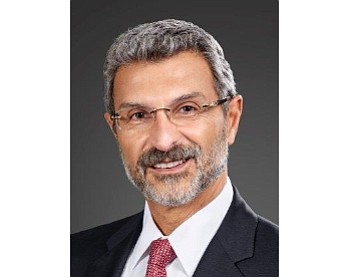 Five Point Holdings LLC (NYSE: FPH) found bond buyers so eager for its high-yield debt that it increased the offering to $450 million.
The Aliso Viejo-based company today priced its senior notes due 2025 at 7.875%. The company said on Nov. 14 that it intended to raise $400 million.
Moody's Investors Service assigned a B3 rating last week, or six ratings below investment grade, also known as junk bonds. Moody's also issued a stable outlook, saying the company's liquidity is sufficient for at least the next two years.
Five Point said it intends to use the proceeds for general corporate purposes, which may include funding development activities at its communities. The issuance of the notes is expected to close around Nov. 22.
The company reported third-quarter results on Nov. 8 that showed $678.1 million in liabilities, including $69.8 million in notes payable and $258.1 million related to a tax receivable agreement. The company reported $2.5 billion in assets, including $386.9 million in cash and equivalents.
Five Point said this month that it got $475 million from the sale of 103 acres that will hold the next batch of homes at Irvine's Great Park Neighborhoods. The company is also moving forward with plans for its first batch of retail and mixed-use commercial development at the former El Toro Marine Corps base.
Five Point shares rose 0.8% to $13.95 and a $2 billion market cap. The company went public in May at $14 a share. Emile Haddad is the company's chief executive.