Advantage Solutions Buys Complementary Company
Friday, November 17, 2017
Share this article: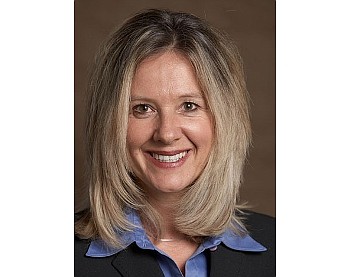 Advantage Solutions Inc. will buy Daymon Worldwide Inc. on undisclosed terms in a deal that links two private equity-backed big players in brand and retail sales and marketing work.
Advantage Solutions in Irvine provides sales, marketing, merchandising, and digital technology services for packaged goods makers and retailers; it's majority-owned by Leonard Green & Partners LP in Los Angeles and CVC Capital Partners in Luxembourg. It has 120 offices in North America and 45,000 employees.
Daymon Worldwide does sales and marketing of private label consumer products for some 100 major food retailers and nearly 6,000 manufacturers in 50 countries. Boston-based Bain Capital Private Equity LP in January bought a majority stake in Daymon, which has about 40,000 employees.
Through the acquisition, Bain gets equity in Advantage Solutions' holding company and can name board members. Daymon, founded by Milt Sender and Peter Schwartz in 1970, will operate under its name.
Bain's January acquisition of Daymon was for a reported $413 million. China supermarket owner Yonghui Superstores kicked in $165 million of that for a 40% stake with Bain taking the rest, reports said.
Advantage Chief Executive Tanya Domier said in a statement the deal links two companies with individual strengths—Advantage with brands and Daymon's with retailers—which "creates the strongest provider of manufacturer and retail services in the industry," while maintaining separate operations lets each "focus on its core competencies while leveraging back-office scale."
Advantage last year earned net income of about $31 million on a 10.8% increase in revenue to $2.1 billion. Excluding this acquisition it's spent about $566 million on 39 follow-on buys since the two private equity firms purchased it for $4.2 billion in 2014. It's debt of about $2.7 billion includes $1.8 billion used to finance that deal.
The company filed for an initial public offering in May with plans to list on the New York Stock Exchange under the symbol "ADV." The company cited the "quiet period" related to that filing in declining further comment on the merger.
Its competitors include the privately held Acosta Inc. in Jacksonville, Fla., and Crossmark in Plano, Texas.