Juice It Up Adds Drive Thru
Thursday, November 16, 2017
Share this article: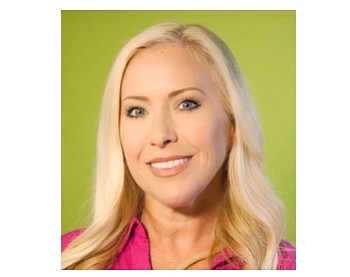 A Juice It Up franchisee will offer the chain's products for the first time in a drive-thru location next month.
The fresh juice and smoothie location is in a gas station-convenience store-car wash, Fresh Fill Convenience Stores Inc., located in Los Banos, Calif.
"South of Modesto, north of Fresno," said Carol DeNembo, vice president of business development at the Irvine-based franchiser.
DeNembo said the Chevron station has a healthful food-focused store called Fresh Fill—"a fresh take on convenience"—with access to the drive-thru via mobile app. Walk-up orders are taken at a kiosk inside.
The goal is for people on their way to work or home to buy "fresh, healthy, convenient products [requiring] fewer stops for what they want."
Brett Windecker, one of the franchisee's principals, is a vice president at Windecker Fuel Inc. in Los Banos, a family owned fuel wholesaler and retailer.
Juice It Up's franchise fee is $25,000; royalty and advertising total 8% of gross sales; it costs about $216,000 to $378,000 to open a location, depending on size.
The chain had about 90 locations with systemwide sales of about $33 million at the end of last year, good for No. 30—up four slots—on the Business Journal's most recent list of OC-based restaurant chains.
By including in-development locations, the Balboa Brands Inc.-owned chain is set to surpass 100 sites.