Lido House GM Confirmed
Tuesday, November 14, 2017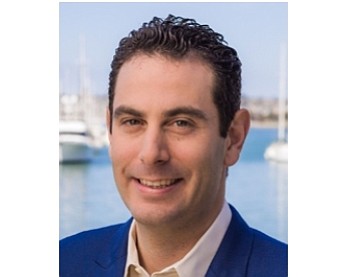 Lido House officially named Adam Beer its general manager.
The Business Journal reported in September that he would run the Marriott Autograph Collection hotel entrant in Newport Beach; the property is expected to open early next year.
Lido House is positioned as a boutique entrant with 130 rooms—including large suites cottages—a rooftop bar and 4,000 square feet of meeting space.
Beer was most recently hotel manager at Sheraton San Diego Hotel & Marina and previously worked for seven years at Westin St. Francis in San Francisco. His bachelor's is from the Cornell University hospitality program and he has an MBA from University of Michigan.
Lido is a project of R.D. Olson Development, based in Newport Beach.