Opus Bank Hires CFO
Monday, November 13, 2017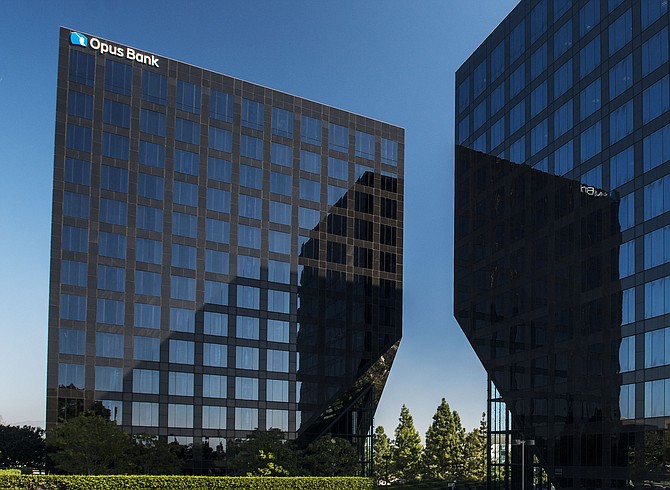 Opus Bank (Nasdaq: OPB), an Irvine-based bank struggling with troubled loans, said it hired a new chief financial officer to replace Nicole M. Carrillo.
Kevin L. Thompson was named CFO on Nov. 10 to replace Carrillo, who resigned the day before. Carrillo, who will remain a consultant, also resigned from her positions as a director of the Opus Community Foundation and Opus Financial Partners.
Thompson had been CFO at Midland States Bancorp since 2016 and previously was senior vice president for corporate finance at Zions Bancorporation. Thompson holds a bachelor of science degree in international finance/relations and an MBA, both from Brigham Young University.
In last year's third quarter, Opus had to write off $38.8 million in bad loans and in the first quarter saw criticized loans, those with potential weakness, triple to $359 million. The bank reported $290.6 million in criticized loans during the recently completed third quarter.
Carrillo, 36, according to the latest proxy, was named CFO in 2013. Neither Carrillo nor Chief Executive Stephen Gordon received a bonus last year, according to the proxy.
The bank announced on Nov. 10 that it would pay $17 million to settle a shareholder lawsuit alleging that it misled investors from 2014 to 2016 about the quality of its loans.