Opus to Pay $17M to Settle Suit
Friday, November 10, 2017
Share this article: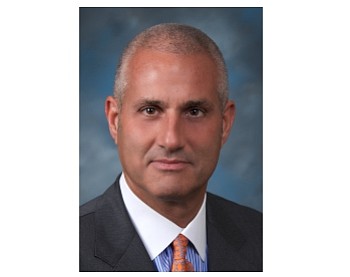 Opus Bank (Nasdaq: OPB) is settling for $17 million a class-action shareholder lawsuit alleging the Irvine company misled investors about the quality of its loans.
Opus said insurance will cover the cost of the settlement with no effect on its income.
"We do not view the announcement as having any impact on the company's fundamentals," Keefe, Bruyette & Woods analyst Jacquelynne Chimera Bohlen wrote in a report to investors.

Opus expects a finalized agreement by early December; it must eventually be approved by a court.
Lead plaintiff Nancy Schwartz a year ago sued Opus, alleging misleading press releases about the quality of its lending from 2014 to 2016. The bank's shares fell 21% after a 2016 third-quarter earnings report that included $38.8 million in charge-offs.
Los Angeles-based Glancy Prongay & Murray LLP, which has sued other publicly-traded companies, represented Schwartz.
Opus shares rose 2% in midday trading to an $898 million market cap. Shares have climbed 32% since April.