ChromaDex Sales Up in Q3
Thursday, November 9, 2017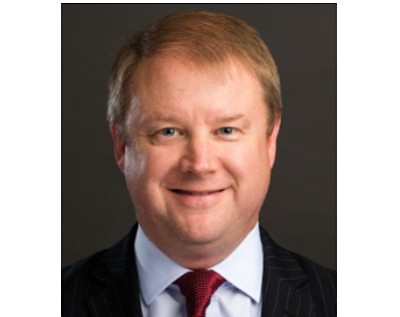 Irvine-based ChromaDex Corp. reported $6.1 million in sales for its most recent quarter, up 55% year-over-year, and a net loss of $3.2 million, about 30% more than the same period last year.
The ingredients maker attributed the loss to "investments … to accelerate our future growth trajectory."
Operating expenses—including more sales and marketing costs—more than doubled to $6.1 million from $2.8 million year-over-year.
Chief Executive Frank Jaksch said ChromaDex is pushing growth for its flagship product, a vitamin B3 supplement commercially marketed as Tru Niagen. It plans to sell the product as its own and has moved to end supply contracts with third-party makers.
Expansion is planned on the retail side internationally and through direct-to-consumer channels in the U.S.
It sold a food-related analytical chemistry and quality control business in the quarter, posting income of $5.4 million from the discontinued operations.
With a $23 million private placement announced earlier this month and set to close Nov. 17, ChromaDex will have received about $48 million in new equity investments this year.
Shares traded recently at a $235 million market cap.
For more on ChromaDex's consumer-focused growth plans see Monday's print edition of the Business Journal.