MemorialCare to Close LB Hospital
Tuesday, November 7, 2017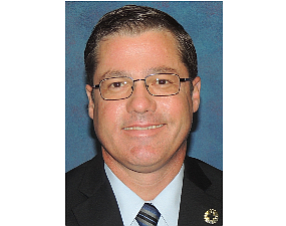 Community Medical Center Long Beach, one of Fountain Valley-based MemorialCare Health System's three hospitals in the area, will soon close due to not meeting earthquake building standards.

Officials at the city of Long Beach, which owns both the land and the building, will decide the exact date for the closure and future plans.
MemorialCare leases those assets from the city.
"We will work collaboratively with the city on transition plans," said John Bishop, chief executive of the MemorialCare hospitals in Long Beach, including Long Beach Memorial Medical Center and Miller Children's and Women's Hospital.
A new seismic study found a much more active earthquake fault line below the hospital. Community Medical Center won't be able to meet California's seismic compliance regulation that becomes effective in 2019 for acute care hospitals.
Its replacement "can be anything—outpatient center, skilled nursing, behavioral health, anything but acute care," Bishop said.
Bishop said the area will be well-served even without Community Medical Center, whose average nightly emergency room visits are 60 to 65 while Long Beach Memorial Medical Center has about 500.
There are seven acute care hospitals within a short distance of the soon-to-be closed site, with over 1,800 licensed inpatient beds, which have only 56% occupancy. On average, those hospitals have 800 beds that are vacant and available, according to MemorialCare.
MemorialCare took over Community Medical Center in 2011, and over the next six years spent over $22 million restoring and renovating it.