ChromaDex Lands $23M Private Placement
Monday, November 6, 2017
Share this article: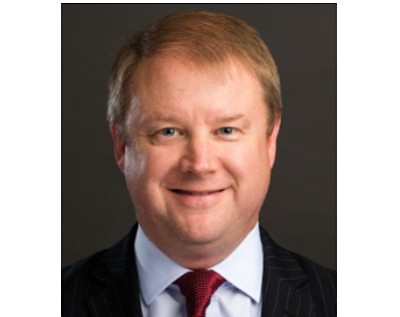 Irvine-based ChromaDex Corp. will sell more than 5.6 million shares of its common stock at a purchase price of $4.10 per share, or about $23 million. The financing was led by "high profile venture capitalists and international strategic investors," according to the company, and is expected to close on Nov. 17.
Proceeds will be used towards international expansion and drive clinical research of its proprietary ingredient nicotinamide riboside—said to have antiaging benefits through improving overall energy production, feelings of wellbeing, energy and cognitive function.
The ingredient is marketed as a supplement under the brand TRU Niagen.
Chief Executive and Co-Founder Frank Jaksch said the company has backing "to further our R&D around the anti-aging capabilities of Niagen and to accelerate our pipeline of additional NAD+ precursors."
ChromaDex rose about 5.5% in recent trading to a $213 million market cap.
Hong Kong billionaire Li Ka-Shing made a $25 million investment in ChromaDex. The last tranche of that financing closed in August.
Li owns CK Hutchison Holdings Ltd., the biggest health and beauty retailer in Asia and Europe through subsidiary A.S. Watson. The retail pharmacy business generated more than $20 billion last year and has more than 12,000 outlets.