HVAC Firm Buys Into Wis.
Thursday, November 2, 2017
Share this article: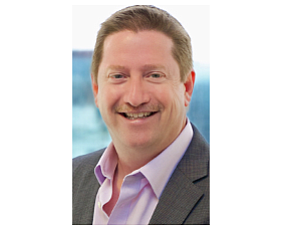 CoolSys in Brea bought Certified Refrigeration and Mechanical Inc. in Madison, Wis., on undisclosed terms.
CoolSys is the new national brand of Source Refrigeration & HVAC Inc. in Anaheim and its national stable of commercial heating, refrigeration and air conditioning systems, sales and service firms.
It's majority-owned by Boston private equity firm Audax Group, which bought Source in December 2015 from New York private equity firm Arsenal Capital Partners; it created the CoolSys name in October.
The buy is Audax' third follow-on acquisition and brings CoolSys into Wisconsin, where CRM has 10 sites.
Source Refrigeration named Adam Coffey president and chief executive in November of last year. Coffey previously led El Segundo-based WASH Multifamily Laundry Systems, which manages laundry machines in apartment buildings. He integrated 18 companies there and left when WASH had 550,000 machines in 70,000 locations.
CoolSys says its companies have 1,200 employees and 2,500 customers in North America.