CareTrust Buys SoCal Skilled Nursing Assets
Thursday, November 2, 2017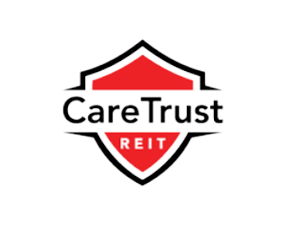 San Clemente-based CareTrust REIT Inc. acquired a three-facility 529-bed skilled nursing portfolio in Southern California from Providence Group Inc. for $69 million. The portfolio will yield approximately $6.1 million in initial annual cash rent.
CareTrust also provided the Farmington, Utah-based senior care facility owner and operator a $12.5 million mortgage financing on a fourth, 104-bed skilled nursing facility in the region, at an annual interest rate of 9%.
It was unclear which cities CareTrust had bought in; the Providence Group website shows operations in Los Angeles and San Diego Counties and the Inland Empire, but not in OC.
The acquisitions, along with a $100 million purchase of three other properties in Idaho, Virginia and Washington that were announced early October, were funded through a $400 million credit facility that CareTrust has.
The publicly traded real estate investment trust owns a 184-property portfolio comprised to healthcare and senior housing facilities in 23 states. It reported over $1 billion in revenue last year and has close to $1.5 billion market cap.
CareTrust spun out of Ensign Group Inc. as a publicly traded REIT in 2014.