Lotus Sells gen-E
Thursday, May 25, 2017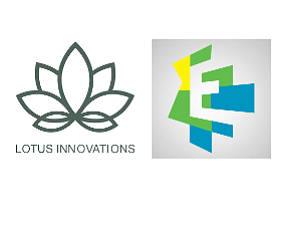 Lotus Innovations LLC in Irvine said it sold gen-E, an analytics company with 29 employees, to an undisclosed buyer for an undisclosed amount.
Gen-E launched in 1999 and Lotus bought it in October 2014.
Gen-E, based in Irvine, helps clients increase visibility, control and automation of their operational systems.
Lotus Innovations is a private equity fund that buys high-potential, small to mid-size technology companies in enterprise IT and telecom.