Unemployment, Jobs Down
Friday, May 19, 2017
Share this article: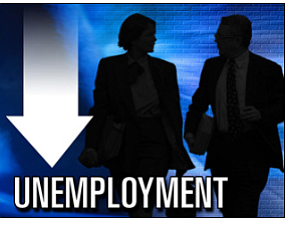 OC's unadjusted unemployment rate was 3.3% in April, down from a revised 3.7% in March and below the 4% reported in the same period last year, despite a net loss in jobs during that period, the state Employment Development Department said.
OC lost 3,100 nonfarm jobs from March and now has 1,585,600 employees.
Statewide, California unadjusted unemployment rate fell to 4.8% in April from 4.9% in March. The rate was 4.9% in April 2016. California had 16.7 million workers in April, down 16,300 from March.
The biggest OC job gain was in leisure and hospitality, which reported an additional 2,600 jobs.

The largest job decline locally was in trade, transportation and utilities, which lost 2,700 jobs.
Statewide, 388,142 people received unemployment benefits in April, down from 420,505 in March and 395,005 in April last year.
The U.S. earlier this month reported 4.4% unemployment in April.