L Squared Buys Elevator Servicer
Tuesday, May 16, 2017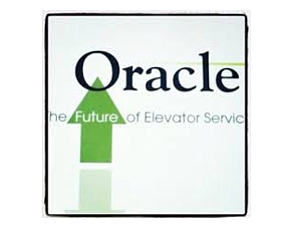 Newport Beach-based L Squared Capital Partners and Longview Asset Management purchased Oracle Elevator, a service provider, for an undisclosed amount.
"It's great fit for our family," Sean Barrette, a partner at L Squared, said in an interview. "It's a large market that's highly fragmented. We see a lot of room to grow."
Incline Equity Partners of Pittsburgh sold its stake and L Squared is now the controlling shareholder with stakes also from the management at Oracle Elevator and Chicago-based Longview Asset Management LLC.
Torrington, Conn.-based Oracle Elevator has bought 18 elevator companies since its founding in 2004. Barrette expects it to buy three to five companies per year at prices from $1 million to $15 million each.
While four large elevator makers dominate the service market, they don't provide good maintenance for elevators older than seven-to-10 years, which gives growth opportunities to Oracle Elevator, Barrette said. About 30% of the service market is comprised of independent dealers and Oracle is the largest independent provider with 22 locations in 13 states.
L Squared was founded in 2014 and usually invests $20 million to $100 million per transaction for about six to 10 years; it's backed by family offices in the U.S.
The L Squared deal team was comprised of Barrette, Jeff Farrero and Tyler Huez. Twin Brook Capital Partners led the debt financing along with co-lenders NXT Capital and Varagon Capital Partners. BB&T Capital Markets served as an advisor to Oracle.