Irvine Startup Acquires GameWorks
Tuesday, May 16, 2017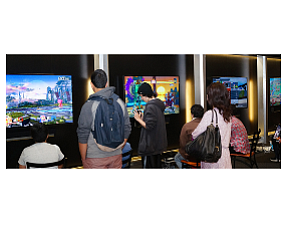 Irvine-based Oomba Inc. and Barington/Hilco Acquisition Corp. said Oomba will buy Chatsworth-based GameWorks Entertainment LLC for $60 million.
The combined company will go public and operate as Oomba GameWorks.
Oomba developed a cloud-based tournament and league management system for sports and games, including the booming e-sports segment.
Barington/Hilco is a joint effort between Barington Capital Group in New York and Hilco Global in Northbrook, Ill.
GameWorks operates nine U.S. venues that offer food, drinks, billiards and arcade games.