UCI Prof Gets Alzheimer's Funds
Monday, May 15, 2017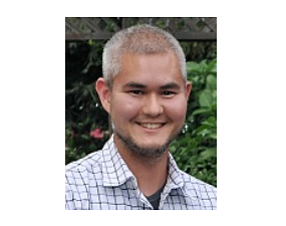 The Orange County Chapter of the Alzheimer's Association will give UCI professor Matthew Inlay $150,000 over three years for research "critical to developing more-effective strategies for understanding and treating" the disease, the association said.
The national Alzheimer's Association is the largest nonprofit funder of Alzheimer's research in the world, having awarded more than $385 million for more than 2,500 scientific investigations, according to the organization.
The OC chapter currently funds more than $1 million in research locally, the chapter said, and the UCI grant is part of a global effort by the national group.
Alzheimer's is the fifth leading cause of death in California and about 89,000 people in OC over age 65 will have the disease by 2030, the association said.
Inlay is an assistant professor of molecular biology and biochemistry at the Sue and Bill Gross Stem Cell Research Center at University of California-Irvine.
He has degrees in molecular cell biology and biology from two UC System universities and did post-doctoral work at Stanford University, focusing on stem cell biology and development of the blood system.
He joined the Sue and Bill Gross Stem Cell Research Center as an assistant professor in 2013.
The local chapter of the Chicago-based national association is in Orange; a separate Alzheimer's group not affiliated with the national organization is based in Irvine.