Journalist to Join UCI Faculty
Monday, May 15, 2017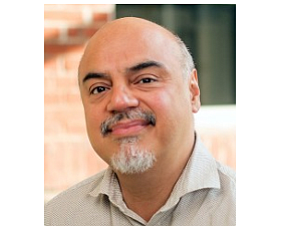 Hector Tobar, an author and New York Times contributing op-ed columnist, will be an associate professor in Chicano/Latino Studies and English-Literary Journalism at University of California-Irvine, a UCI spokesman confirmed today.
His start date, July 1, will be a homecoming for Tobar who holds an MFA in creative writing from UCI.
He is leaving the University of Oregon, where he's an assistant professor in its school of journalism and communication.
Tobar worked as a journalist, for The New Yorker, LA Weekly and the Los Angeles Times. He was a Metro columnist, book critic, and the national Latino affairs correspondent for the Times, as well as its bureau chief in Mexico City and Buenos Aires. Tobar contributed to the newspaper's Pulitzer Prize–winning coverage of the L.A. riots in 1992.