Yogurtland's Texas Two-Step
Friday, May 12, 2017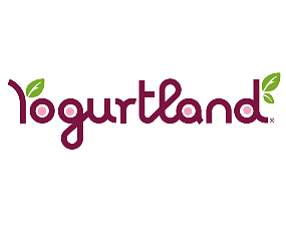 Yogurtland Franchising Inc. added two locations in Houston under separate owners.
The first is affiliated with a current franchisee in the market, ZPZP Enterprises Inc. in Sugar Land, which bought an existing Yogurtland in the market in 2012. The franchisees are Zoeb Momin and Alijahir Khoja.
The second location is franchised by Robert Bruner and his daughter Brittany Bruner.
The new deals bring the frozen yogurt chain's location total in the Houston market to five.
Yogurtland at the end of 2016 had about 325 locations—about 10% are in OC—and total sales of about $180 million.
A single location costs between $300,000 and $700,000 to open, with a franchisee fee of $35,000 and royalty and marketing fees totaling 8% of sales. Average unit volumes are about $555,000.