Balboa Opens Pacific NW Office
Monday, May 8, 2017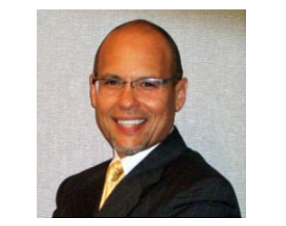 Balboa Capital, a Costa Mesa-based provider of business loans and equipment financing, opened an office in Spokane to expand in the Pacific Northwest.
This office will be led by Michael Bivins, director of enterprise and commercial sales. Balboa now has four locations, a list which also includes Scottsdale, Ariz., and San Ramon, Calif.
Balboa Capital President Phil Silva said in a press release the Spokane area "is rich with talent from leading colleges and universities."
Balboa has 250 employees and has made $5 billion in loans since its inception in 1988.