Kush Bottles Buys Distributor
Friday, May 5, 2017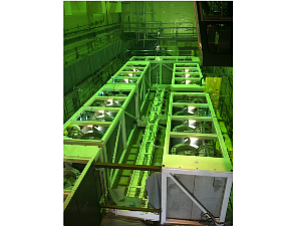 Santa Ana-based Kush Bottles acquired CMP Wellness in a cash and stock deal valued at about $21 million.
The Redondo Beach company, which distributes vaporizers, cartridges, and accessories for the cannabis market, posted sales of $3.1 million in the 12 months through August, the end of its fiscal year.
The buy helps Kush Bottles diversify offerings beyond its packaging, supplies, accessories, and branding solutions for the cannabis industry, and will add five workers to its workforce of 50, the company said.
Kush Bottles has sold over 100 million bottles to more than 3,000 customers across the U.S. and Canada. It primarily serves legally operated medical and adult-use dispensaries, growers, and marijuana-infused product manufacturers.
The company's shares are up 0.8% in afternoon trading to a market value of about $125 million. It posted sales of $8.2 million in the 12 months through September.