Autobytel Exceeds Q1 Forecasts
Thursday, May 4, 2017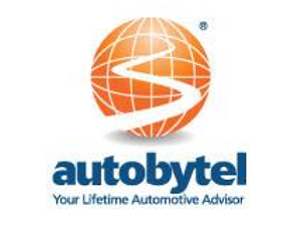 Autobytel Inc. reported March quarter revenue and adjusted profits that beat Wall Street expectations.
The Irvine-based company provides consumer leads and marketing services to auto dealers and manufacturers. Its revenue was $37.3 million for the quarter that ended March 31, a 3% increase from the first quarter of 2016.
Autobytel's net income was $484,000 or 4 cents per diluted share, an uptick from a loss of $676,000 or 6 cents per diluted share it posted in the first quarter of fiscal 2016. Its non-GAAP earnings, calculated "before amortization of acquired intangibles, non-cash stock-based compensation, acquisition costs, severance costs, gain or loss on investment, litigation settlements and income taxes," were $3.5 million or 26 cents per diluted share.
Analysts anticipated $34.96 million in revenue and earnings of 19 cents per diluted share.
"Looking ahead, we expect to continue reinvesting in our business to drive sustainable, long-term organic growth," Chief Executive Jeff Coats said in a statement. "We also expect to continue to enhance our internal lead generation capabilities and invest in new traffic sources to maximize the growth potential of our clicks and used car businesses.'
The company expects its 2017 revenue to be in the range of $156 million and $160 million, a 4% to 7% increase from 2016.
Autobytel has a market value of about $149.78 million.