Lobel Weiland Wins Award
Wednesday, March 29, 2017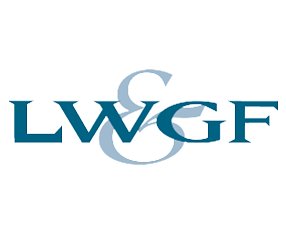 Costa Mesa-based Lobel Weiland Golden Friedman LLP was awarded the Turnaround M&A Atlas Award, which it will receive on April 4 at the Metropolitan Club in New York City. The award honors law firms for their work in in restructuring and turnaround transactions.
Lobel Weiland is being honored specifically for its work on the former Freedom Communications Chapter 11 sale to Denver-based Digital First Media, including "exceptional work and dedication to creative approaches to (the) client's bankruptcy and insolvency needs," according to the firm.
Lobel Weiland's bankruptcy and insolvency group represents debtors and debtors in possession, secured and unsecured creditors, creditors' committees, equity committees, trustees, and asset purchasers in bankruptcy and insolvency-related issues.