St. Joe Fills Chief Medical Slot
Tuesday, March 28, 2017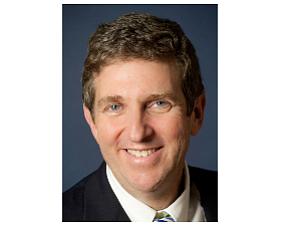 St. Joseph Hospital-Orange said Scott Rusk would be chief medical officer, effective immediately, with a mandate to "improve clinical quality and outcomes," Chief Executive Jeremy Zoch said.
Rusk previously served as vice president of medical affairs and chief medical officer at the 143-bed Mercy Health System of Maine in Portland, Maine.
He replaces interim chief medical officer Paul Beck, who is an orthopedic surgeon with St. Joseph Hospital.
St. Joseph Hospital-Orange is a 463-bed, nonprofit Catholic hospital and a member of Irvine-based St. Joseph Hoag Health system. The system includes seven hospitals and 26 urgent care centers in Orange County and the High Desert.