Ubiquity Investor Wants New Execs, Board
Monday, March 27, 2017
Share this article: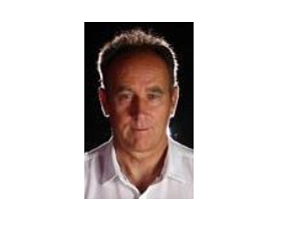 One of Ubiquity Inc.'s largest shareholders wants to immediately replace the Irvine-based media and technology company's top executives.
Strategic Capital Management Ltd. in Sydney, Australia, owns about 21 million shares of Ubiquity—worth about $5.9 million and good for a roughly 9% stake in the company.
It's made a written demand that Ubiquity call its annual shareholder meeting and vote on a proposal to replace company executives Chris Carmichael, Connie Jordan, and Bola Ajere, as well its entire board with a new, independent slate of directors.
Strategic Capital cited a litany of legal actions against the company and its recent executives among the reasons for its desired changes, and regulators have weighed in as well.
The Securities and Exchange Commission on March 20 temporarily suspended Ubiquity's stock, citing a lack of current and accurate information due to delinquent required periodic filings.
The company hasn't filed an annual report since 2014, other required financial statements are delinquent or missing; Ubiquity informed the SEC in 2016 that it had negative working capital, operating losses and no continuing revenue from operations, SEC public records show.
Ubiquity's market cap had been about $60 million at the time of the SEC's action.