PIMCO, Gross Settle Lawsuit
Monday, March 27, 2017
Share this article: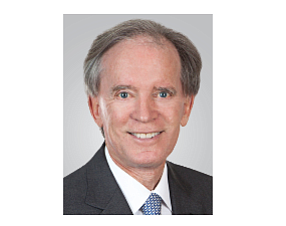 Bond investor Bill Gross settled a lawsuit against the company he co-founded, Pacific Investment Management Co.
"PIMCO has always been family to me, and, like any family, sometimes there are disagreements," Gross said in a joint statement issued with Newport Beach-based PIMCO. "I'm glad that we have had the opportunity to work through those."
PIMCO is donating about $81 million to the William and Sue Gross Family Foundation, according to a person familiar with the matter, who said the legendary bond investor today filed a request for dismissal in California Superior Court.
As part of the settlement, PIMCO will include Gross and other founders in a new "Founders Room" in their honor at PIMCO's Newport Beach headquarters
After Gross left PIMCO in 2014, he sued the investment firm for $200 million, alleging he was forced out and denied a portion of his bonus.
Gross, who is still based in Newport Beach, now manages a fund for Denver-based Janus Capital.