GSF Beefs Up C-Suite
Monday, March 27, 2017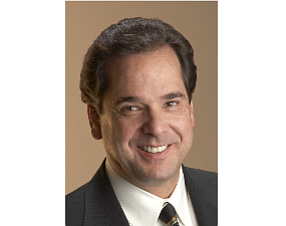 Golden State Foods in Irvine named several new senior executives to its leadership team, including a new chief administrative officer and chief financial officer.
The changes include C-level officers:
Bill Sanderson, over administration
Joe Heffington, over finance
Ed Rodriguez, over human resources
Carol Fawcett, over information
Guilda Javaheri, over technology
Several of the posts appear to be new positions and all but Fawcett were with the company in prior roles.
In addition, the company said that Brian Dick, who formerly headed up the global liquid products North America division, was promoted to corporate senior vice president and president, global liquid products and GSF Fresh! produce.
Golden State Foods said John Maguire, Kevin Casto, and Eric Treon were also promoted to global or North America leadership slots.
Golden State sells food products to restaurant chains and has about $6 billion in annual revenue.
It's led by chairman and Chief Executive Mark Wetterau.