Cloudvirga Raises $15 Million
Monday, March 27, 2017
Share this article: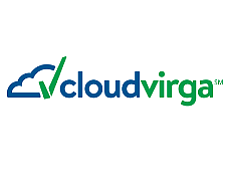 Irvine-based mortgage software developer Cloudvirga raised $15 million in Series B funding.
In August, it raised $7.5 million in Series A funding.
Cloudvirga was founded by Bill Dallas, Kyle Kamrooz and Mark Attaway. They first developed the system at Calabasas-based lender Skyline Home Loans. They spun off from the parent company in February 2016.