Ubiquity Inc. Stock Suspended
Wednesday, March 22, 2017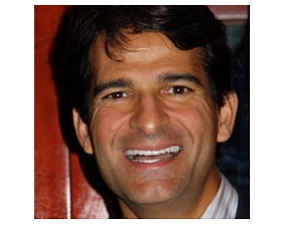 The Securities and Exchange Commission said this week it would temporarily suspend the stock of Irvine-based Ubiquity Inc., from March 20 to March 31, due to "a lack of current and accurate information about the company."
Ubiquity, a media company that says it is changing its business model, has been delinquent in its required periodic filings since late last year, according to regulatory filings.
The commission's action is the latest in a string of actions against the company and its former executives.
In October, a federal judge in Illinois levied a $7.7 million award against Ubiquity in favor of Gerald North, principal of the former Chicago-based Gerald D.W. North & Associates. The award stems from a federal breach-of-contract lawsuit filed in 2014.
In August, Ubiquity's former interim chief executive was slapped with civil fraud charges by the commission and criminal fraud charges by the Department of Justice. Nicholas Mitsakos was arrested on charges of securities and wire fraud in connection with a San Francisco-based hedge fund he created and manages. Regulators alleged that he misrepresented the fund's performance and the amount of assets under management.
Ubiquity has been transitioning away from media and into augmented and virtual reality.