Pelican Hill Names Managing Director
Monday, March 13, 2017
Share this article: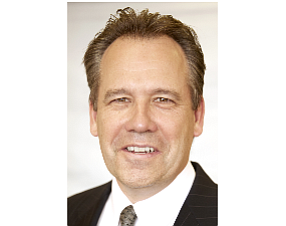 Tom Donovan will join Resort at Pelican Hill in Newport Coast at the end of the month as managing director.
He replaces Giuseppe Lama, whose 9-year tenure at the resort ended in January.
Pelican Hill is owned by Newport Beach-based Irvine Company and run by its resort properties division, led by President Ralph Grippo.
Donovan "brings more than two decades of luxury hospitality experience and a passionate commitment to advancing a culture of service excellence and community involvement," Grippo said via email.
Donovan has been managing director of Grand Wailea, a Waldorf Astoria Resort, on the island of Maui in Hawaii, for the last three years.
Grand Wailea is a 780-acre resort owned by Government of Singapore Investment Corp. and run by Hilton Worldwide Holdings Inc. in McLean, Va.
Donovan led a $30 million renovation of Grand Wailea's rooms, meeting space and pools in 2014 and 2015.
Prior to Grand Wailea he helped run Ritz-Carlton resorts and hotels on Maui, in Colorado, and in Arizona.
Grippo said Donovan would bring together "some of the world's finest hospitality professionals [with] the world's most discerning guests," at Pelican Hill.