El Pollo Loco's Sather to Retire
Friday, March 10, 2017
Share this article: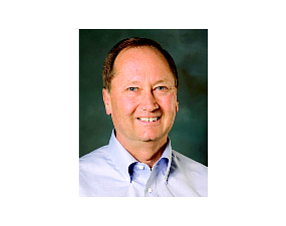 El Pollo Loco Holdings Inc. president and Chief Executive Steve Sather plans to retire by year-end, the company said on Thursday.
The Costa Mesa-based fast food chicken chain said the retirement is not due to any corporate disagreement.
Sather has led El Pollo Loco for 11 years, a period which includes taking it in 2014 from a private equity-backed company to a publicly traded one. He's been a restaurant industry executive for more than 40 years with companies that include Irvine-based Taco Bell Corp.
"I have been beyond fortunate to earn a living in this great industry," Sather said on a call with investors and analysts yesterday. "I have decided I would like to spend more time with my wife and family while also pursuing personal interests."
The company has hired Los Angeles-based executive search firm Korn Ferry to find a new chief executive.
El Pollo Loco separately yesterday reported higher quarterly and annual revenue and lower quarterly and annual net income, year-over-year. It traded recently at a $435 million market cap.
The chain has some 460 company-owned and franchised restaurants in California, Arizona, Nevada, Texas and Utah.