Alignment Snatches $115M
Thursday, March 9, 2017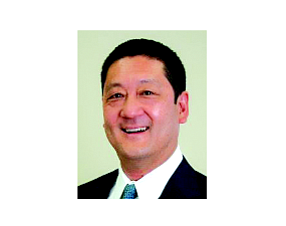 Orange-based Alignment Healthcare secured a $115 million investment from New York-based private equity firm Warburg Pincus LLC to support its U.S. expansion. It currently operates in three states and has more than 45,000 members.
Alignment serves hospitals, physician groups and health plans to help them improve care—with a focus on Medicare patients—through technology, including clinical care coordination and risk management. It also offers an HMO through its Alignment Health Plan.
The company was founded in 2013 and is led by Chief Executive John Kao.