Del Taco Adds in Fla., Ga.
Tuesday, March 7, 2017
Share this article: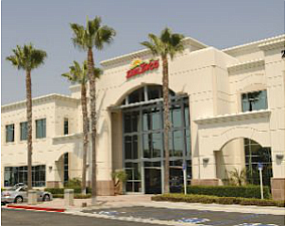 Del Taco Restaurants Inc. in Lake Forest said franchisees would open 10 restaurants in West Palm Beach County, Fla., a new market for the fast food chain, and six in Georgia, over the next several years.
The franchisee in Florida is Angelo Freites, a former co-owner of 25 Wendy's locations in Albuquerque who more recently ran four Checker's burgers locations in West Palm Beach.
His company is JAF Del Taco Holdings LLC and the first of Freites' 10 locations is planned for 2018.
Del Taco's franchisee for the new Georgia locations is Nishant Patel, whose first of six restaurants is set to open this spring in Warner Robins; others are planned for Macon, Albany, and Tifton.
Del Taco has about 550 restaurants in 15 states and annual revenue of about $435 million; it traded recently at a $469 million market cap.