OrthAlign Appoints CEO
Wednesday, March 1, 2017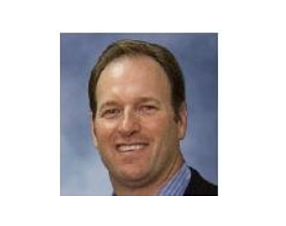 Aliso Viejo-based OrthAlign Inc. appointed Eric Timko chief executive and chairman of the board. The medical device company's flagship product is a palm-sized, single-use device used in knee and hip replacement.
Timko previously served as chief executive of Blue Belt Technologies Inc., which develops robotics-assisted orthopedic technologies for use in orthopedic surgery. Blue Belt was sold to London-based medical equipment manufacturing company Smith & Nephew plc in October 2015.
Smith & Nephew has rights to distribute OrthAlign's Knee Align technology in 21 countries in Asia, Africa, Middle East, Australia and New Zealand, according to a 2016 agreement.