Lindora Names CEO
Thursday, June 29, 2017
Share this article: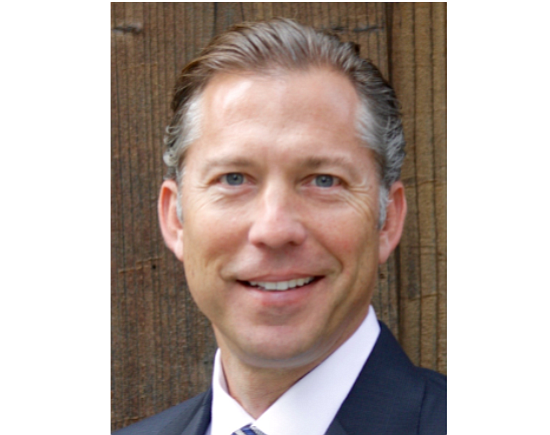 Costa Mesa-based Lindora Medical Clinics Inc. named William Righeimer chief executive.
Bob Allison, founder and managing director of Innovate Partners LLC in Irvine, had been interim CEO.
Innovate owns equity in the weight-loss clinic chain, as does Solis Capital Partners LLC in Newport Beach.
Righeimer was most recently chief executive at Kuantum Brands in San Diego, a maker of electrolyte drinks purchased this year by a unit of PiSA Pharmaceuticals, based in Mexico. He was previously a global general manager for organic foods at Mars Inc., the McLean, Va.-based candy, gum, food and pet food company.
He also led ecommerce and licensing there.
Lindora was founded in 1971 by Dr. Marshall Stamper. His daughter, Cynthia Graff, was chief executive for about 25 years, beginning in about 1990, and a Business Journal women in business award honoree in 2012, when it had about $50 million in annual revenue.
The company runs medically supervised weight-loss programs and sells wellness and consumer products.
Innovate and Solis invested in Lindora in 2015.
News reports at the time said Solis invests $2 million to $20 million for majority stakes in companies with $15 million to $100 million in revenue.
Innovate makes both venture capital and early-stage private equity investments, according to its website.