Boardriders Gets Ex-Oakley Exec
Thursday, June 29, 2017
Share this article: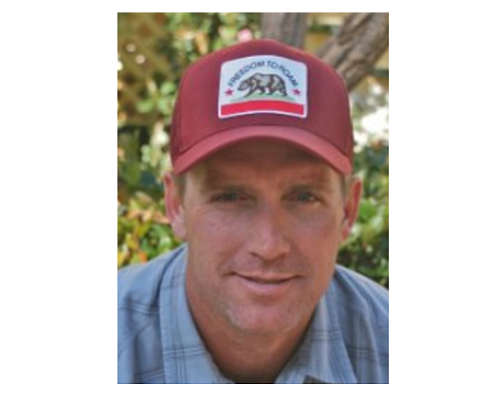 Huntington Beach-based Boardriders Inc., which owns the Quiksilver, Roxy and DC Shoes brands, named Nate Smith president of its Americas region.
Smith replaces Global President Greg Healy, who will transfer to Australia to lead the Asia Pacific market. The move comes about a year and a half after the action sports apparel manufacturer and retailer emerged from bankruptcy under the ownership of Los Angeles-based private equity firm Oaktree Capital Management LP.
"We continue to make significant progress in our turnaround program, and the company is in a fundamentally different place today than it was when Greg moved to the U.S. two years ago," Chief Executive Pierre Agnes said in a statement. "[Greg's] leadership was critical to stabilizing the business and returning it to growth."
Dave Tanner, managing director Oaktree Capital, said this was "a long-planned and natural step for Greg to return home with his family."
Smith most recently served as vice president of wholesale sport and optical for Oakley Inc.'s North America region.