Gallegos Hires Ex-Mazda Ad Exec
Wednesday, June 28, 2017
Share this article: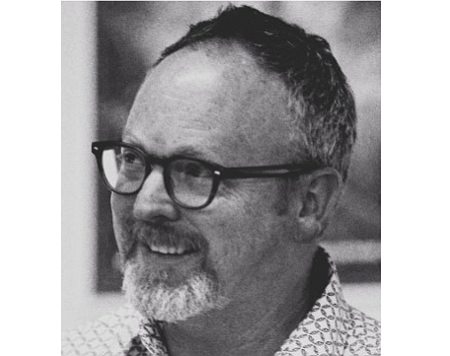 Harvey Marco, a former chief creative officer of Mazda North American Operations' advertising agency of record, Garage Team Mazda in Costa Mesa, joined Gallegos United in Huntington Beach as chief creative officer and co-president.
Marco replaces Dave Damman, who served as co-president alongside Andrew Delbridge.
Damman resigned to focus "on the needs of his life outside of work and plans to return to Minnesota to be with family," the company said.
"We're certainly sad to see Dave go, but we're not naïve to the fact that there is more to life than what happens within the agency's four walls," Founder and Chief Executive John Gallegos said in a statement.
Marco led "the creative pitch for the Mazda business" in 2009 for WPP plc in London, the parent of Garage Team. He then helped "manage and grow all aspects of the agency's business while being responsible for the entirety of the creative output," according to his LinkedIn profile.
He left Garage Team Mazda in September.
Erich Funke, who served as vice president and creative director at Saatchi & Saatchi Los Angeles—Toyota Motor Co.'s agency of record—was named chief creative officer for Garage Team in March.
Marco's hiring comes about six months after the Huntington Beach agency, formerly known as Grupo Gallegos, rebranded itself as Gallegos United and bought two companies on undisclosed terms—a New York-based digital agency called Canvas as well as L.A.-based public relations shop RL Public Relations & Marketing.
Gallegos United employs about 150 and posted $21 million in revenue last year, placing No. 13 among the biggest advertising firm in OC, according to Business Journal data. Garage Team ranked No. 6 with an estimated $28 million in revenue last year.
Gallegos United develops Spanish-language campaigns for many of its clients—including Kia Motors America Inc. in Irvine, Wonderful Pistachios, Foster Farms, Comcast, Intuit Turbo Tax—and also does work targeting English-speaking audiences.