Carpet Manufacturer Closes Doors
Thursday, June 15, 2017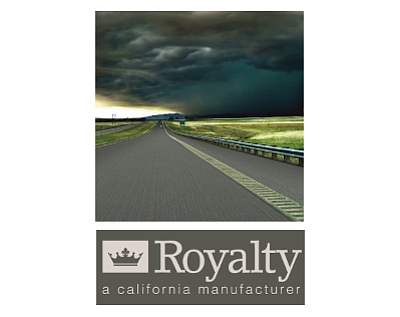 Royalty Carpet Mills Inc., a longtime area carpet manufacturer based in Irvine, has closed, as have several affiliated companies.
"Effective immediately, Royalty Carpet Mills, Camelot Carpet Mills, Moda LLC and PacifiCrest Mills are closed and will not reopen," a message left at the company's headquarters said. "Thank you for your business and friendship over the years."
News of the closure was first reported yesterday by trade publication Floor Covering News. A subsequent report by San Joaquin Valley's Porterville Recorder said that the company's location there, where about 140 people had been employed, had abruptly closed.
The company owns three large facilities in Orange County, near John Wayne Airport.
Real estate sources tell the Business Journal that a deal is in place to sell those properties.
Mike Derderian, Royalty Carpet's founder, died in 2013. The company has sold other property in the area since then.
Derderian moved the company to Irvine in 1973.
The company has long ranked as one of Orange County's larger privately-held companies, with an estimated 400 workers here and $100 million in yearly sales as of a few months ago, according to Business Journal data.
For more coverage of OC's largest private companies, including our annual list of firms, see next week's Business Journal.