PHG President and COO Departs
Monday, June 12, 2017
Share this article: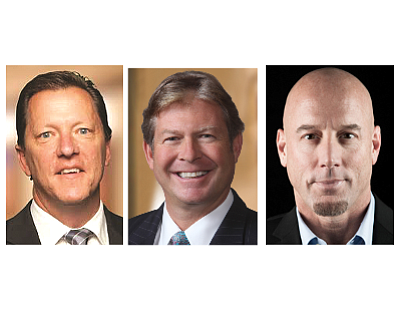 Pacific Hospitality Group in Irvine said president and Chief Operating Officer Steve Arnold resigned; it named Robb Walker to replace him as chief operating officer. Founder and Chief Executive Tim Busch will add the president's role.
PHG runs a dozen hotels in four states; affiliates are often managing partners of the properties, some of which are held by an investment fund.
Its portfolio includes Paséa Hotel & Resort in Huntington Beach and Balboa Bay Resort in Newport Beach; business-class hotels near John Wayne Airport, Disneyland, and the Irvine Spectrum; and AC Hotel Irvine.
Arnold had been with PHG for about 15 years and remains an investor in some of the hotels.
Walker had been vice president of operations of PHG's Meritage Collection—higher-end resorts that include Paséa, Balboa Bay Resort, and locations in Napa, Santa Barbara, La Jolla and Hawaii. He's worked for hotel operators based in British Columbia, Aspen, and Hawaii.
PHG also named a chief marketing officer, Scott Meldrum, who had been consulting to the company since October. Meldrum has worked in marketing and digital marketing for firms in Los Angeles.