New United Way Head Tapped
Monday, June 12, 2017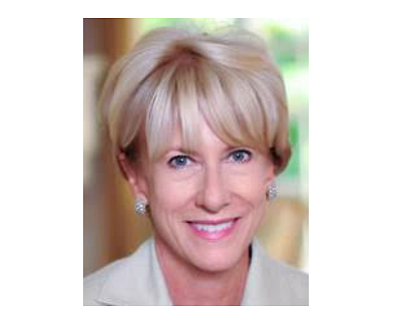 Irvine-based Orange County United Way announced the appointment of Susan Parks as president and chief executive, effective June 19 to replace Max Gardner.
Parks is an executive with nearly four decades of experience working in business and has served in various nonprofit leadership roles. She's been involved with the local chapter of United Way since 2002, most recently as its board chairperson.
Parks founded the Orange County United Way's Women's Philanthropy Fund, which has raised $36 million since its 2002 inception. She has also worked extensively with United Way Worldwide, most recently as vice chairperson of its Worldwide Health Campaign. For the past 13 years, Parks has served as chief executive and co-founder of iCount Wellness at Irvine-based WalkStyles Inc., a program that integrates wellness into corporate culture.
As board chairperson of the local chapter of the United Way, Parks initially led the search committee. Shortly after the process began, she chose to apply for the position and removed herself from the committee. Board members Ian Leisegang and Steve Churm took over as co-chairmen of the committee, working directly with executive search firm McDermott and Bull to conduct the nationwide search.
Parks was selected after a six-month search that included more than 100 candidates, according to the organization.