Del Taco Gets New CEO
Tuesday, June 6, 2017
Share this article: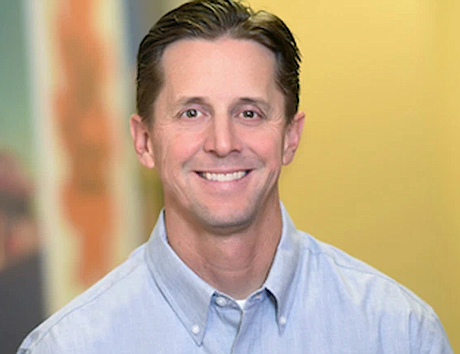 Del Taco Restaurants Inc. in Lake Forest named John Cappasola Jr. chief executive to succeed Paul Murphy, effective July 7.
Cappasola will take Murphy's spot on the Mexican-themed fast food chain's board of directors.
He's been Del Taco's chief brand officer since February 2011 and was named president in January. He'll retain the president's title while the chief brand officer position will remain vacant.
Cappasola has held senior leadership roles at Del Taco since 2008 and previously worked for Blockbuster Entertainment Corp. for about 16 years.
Murphy has been Del Taco chief executive since February 2009 and was also president until December. He plans to move to Denver following his resignation. He hasn't said publicly what his plans are but Denver is home to several national restaurant chains.
Board Chairman Lawrence Levy thanked Murphy for crafting "a high-performing culture and an outstanding leadership team" and described Cappasola as "a dynamic, people-oriented brand leader who understands strategy and driving business results."
Levy is a Chicago-based restaurateur and U.S. food service operator who led a group of investors that made Del Taco a public company in 2015 via a purchase by Levy Acquisition Corp.
Del Taco Restaurants had net income of about $21 million on revenue of $452 million last year. It has about 550 restaurants—310 company-run and about 240 franchised—in 15 states.