Alteryx Buys, Bows Service
Tuesday, June 6, 2017
Share this article: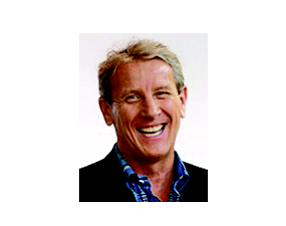 Irvine-based analytics software maker Alteryx Inc. bought a Brooklyn, N.Y. company and debuted a new service developed from another recent purchase.
Financial terms of its most recent purchase of data software maker Yhat Inc. weren't disclosed.
Yhat's software provides data scientists and analysts with tools for developing, managing and deploying machine-learning models for Internet and mobile applications.
Alteryx this morning also announced a new service targeting large corporate customers, dubbed Alteryx Connect, that's billed to allow users to find, create, collaborate and share data-focused reports and related documents.
The platform was developed from technology acquired through its January buy of Czech Republic software maker Semanta, which specializes in metadata management and oversight.
Alteryx's customers pay a subscription fee for its analytics software to integrate data, monetize content, forecast sales, map out retail expansion plans, and compare sales and product placement, among other features.
It's led by chairman and Chief Executive Dean Stoecker.
Alteryx raised $114 million in net proceeds from its March initial public offering, which snapped a nearly two-year drought in OC IPOs.
It traded recently at about a $1.1 billion market cap.
Both announcements came at the company's annual user conference in Las Vegas.