Whittier President to Retire
Monday, June 5, 2017
Share this article: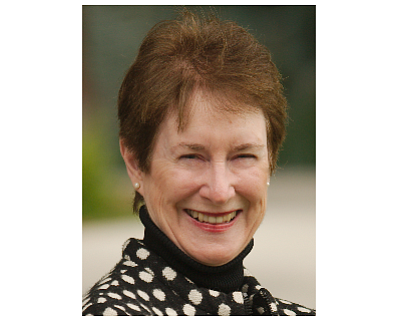 Whittier College President Sharon Herzberger plans to retire from her post at the end of the 2017-2018 academic year.
She has served as the college's fourteenth president since 2005, achieving the second-longest presidential tenure in Whittier's history.
The college said that under Herzberger's leadership Whittier's undergraduate enrollment grew by more than 20%; the school expanded its global efforts, especially in partnerships with Chinese institutions; and student travel, research, fellowship, and internship opportunities increased.
Herzberger began her career teaching psychology at Northwestern University before moving to Trinity College in 1980, where she founded the Consortium on High Achievement and Success. Her B.A. is from the Pennsylvania State University and her master's and doctoral degrees are from the University of Illinois.
Whittier's Board of Trustees is expected to outline a process and timeline for a search for her successor.
Whittier College is in Whittier; Whittier Law School has been in Costa Mesa since 1997.
The board said in April it won't enroll a new class in the fall at the law school and "at the appropriate time, the program of legal education will be discontinued."
Whittier College also offers graduate programs in education, including both credential and Master of Arts in Education degree programs.
The school was founded in 1887 and is an independent four-year residential liberal arts college.