Ubiquity Agrees to Stock Revocation
Monday, July 31, 2017
Share this article: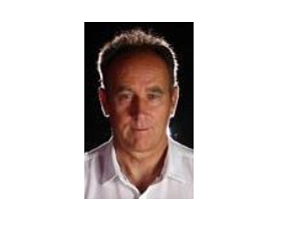 Irvine-based Ubiquity Inc. has agreed to the Securities and Exchange Commission's division of enforcement's recommendation that its stock be revoked. Ubiquity signed a settlement offer, according to the commission. Its stock is currently trading at .075 cents.
It's now up to the commission to make this decision final.
Ubiquity Inc. was supposed to update its filings with the SEC by June 30 but missed the deadline. In March, the SEC temporarily suspended its stock, citing a lack of current and accurate information due to delinquent required periodic filings.
The Irvine-based company has been transitioning from traditional media and toward augmented and virtual reality work. It began in 2007 as a film and video production, post production, and graphics company with its own studios.
The company is led by founder Chris Carmichael.