Apparel Brand Posts Mixed Results
Thursday, July 27, 2017
Share this article: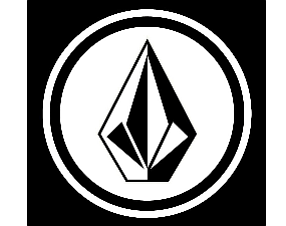 Costa Mesa-based Volcom Inc. posted $123.2 million in revenue for the first half of 2017, a 4.4% decrease compared to the same period last year, according to Kering, its Paris-based parent.
The skate and surf apparel brand's wholesale revenue was down 11.4% while sales at its 81 stores grew 11.7%. It narrowed its operating loss to $3.5 million, down from $4.7 million it recorded for the first half of 2016.
"As in 2016, operating conditions in the surfwear and action sport market remained very difficult with major distributors in the United States seeing revenue declines and streamlining their store networks," Kering officials said in a statement.
"Volcom [focused] on the quality of its distribution and product offering. It put in place numerous marketing and communications initiatives during the period which, along with the launch of a capsule collection created with Georgia May Jagger, had a very positive effect on fostering the brand's appeal and reputation."