Sunstone Buys Key West Resort
Wednesday, July 26, 2017
Share this article: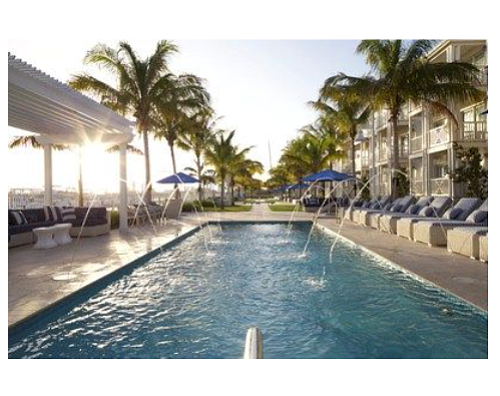 Aliso Viejo-based Sunstone Hotel Investors Inc. has paid $175 million for a newly-built resort property in Key West, Fla.
The hotel investor said it acquired the 175-room Oceans Edge Hotel & Marina, which opened in January and is billed as "the largest purpose-built luxury resort and marina in Key West."
The deal works out to a price of $1 million per room for the resort, whose attached marina is the closest in the U.S. to Cuba, according to reports.
Sunstone also announced the sale of the 199-room Marriott Park City in Park City, Utah for $27.6 million.
The Key West buy "demonstrates a continuation of our strategy to recycle capital into higher quality, long-term relevant real estate while maintaining an industry leading balance sheet with ample investment capacity," said Chief Executive John Arabia, in a statement.
The company's sold about $735 million of property over the past 19 months, he said.
Sunstone counts a market value of $3.5 billion; it has interests in 27 hotels totaling 13,202 rooms.