Fish House Files Furlough Notice
Wednesday, July 26, 2017
Share this article: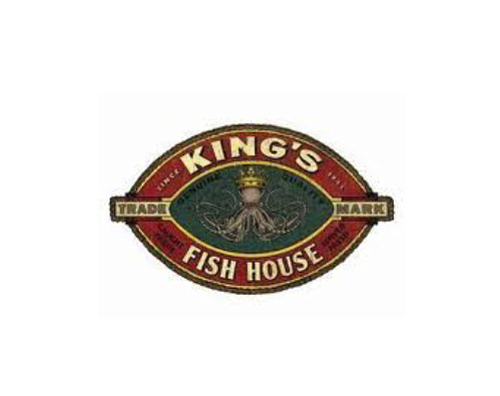 King's Fish House in Laguna Hills plans a temporary layoff of 92 workers, according to a Worker Adjustment and Retraining Notice (WARN) it filed with the state Employment Development Department July 17.
The furlough is effective September 18 and is connected with renovations at Laguna Hills Mall, a 44-year-old shopping center which is being redeveloped and rebranded as Five Lagunas.
The seafood restaurant will have a spot at Five Lagunas, which is expected to open in 2018.
The Laguna Hills site is part of King's Seafood Co. in Costa Mesa, which runs seven restaurant brands totaling about two dozen locations, including the high-end Water Grill, which opened at South Coast Plaza in October.
"We're going to do an extensive remodel," in Laguna Hills, said R.J. Thomas, King's Seafood president and chief operating officer, and "schedule workers at other locations" of both King's Fish House and Water Grill.
A WARN is filed by firms with 75 or more part or full-time employees that plan "layoffs or relocation of 50 or more employees within a 30-day period."
Thomas said he expected the renovations to take three to five weeks.