Chapman Gets $2M Award
Wednesday, July 26, 2017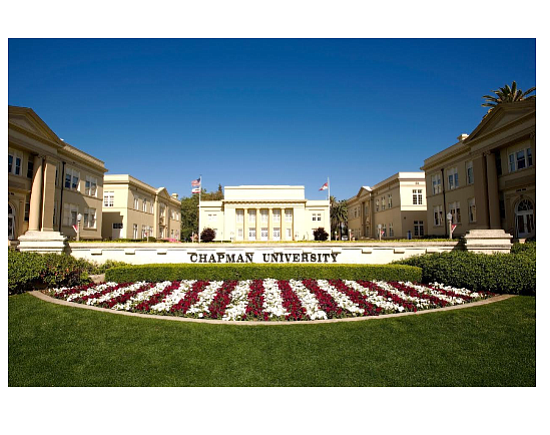 A concept presented by a Chapman University professor won Children's Hospital of Orange County's first Transformational Philanthropic Venture Funds Program Competition.
The contest attracted 27 "big ideas" and carried an award of $2 million—a $1 million grant from CHOC Children's Foundation matched by a foundation donor—won by a team of Chapman science faculty, led by Afshin Aminian, which submitted a plan to change how to diagnose and treat children with impaired movement.
Funds will back research on movement disorders via wearable sensors to collect movement data; create custom, flexible orthotics that are presently unavailable; and integrate the new orthotics with artificial intelligence, Chapman said.
Research begins this summer.